Black Hat SEO 2018 (The Complete Guide)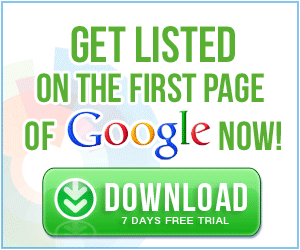 This Black Hat SEO tutorial is meant for informational purposes only. In no way do I endorse or recommend you implement any of these techniques.
Black Hat SEO Tactics We Cover:
"PBN's
"Keyword Stuffing
"Paid Links
"Social Signal Hacking
"Purchasing Reviews
"Content Scraping
"OG Data Hacking
"Blog Comment Spam
"Paid Indexing Sites
"Referral Spam
"DDOSING & Malware Injection
If you'd like to read the post I made with the links included please visit chasereiner.com/black-hat-seo
It's my hope that by learning how black hat seo is done, you will know what not to do and what to watch out for with competitors.
Most if not all of these techniques come with an extremely high risk of getting in trouble with Google or in some cases even the law.
Social Automation Tools
Instagram: Instagress
G+: Circlescope
Linkedin: Elink
Facebook: Facebook automation toolkit chrome extension
Twitter: Managedflitter and Twitter toolkit chrome extension
Youtube: Tubebuddy and Tubeassist
Pinterest: NinjaPinner
Tumblr: Tumbleniinja
Email: Pitchbox
Get My Free Audit Template: https://chasereiner.com/audits
Follow Me On Social Media
Instagram: https://www.instagram.com/chasereiner/
Twitter: https://twitter.com/SEO_Chase
Facebook: https://www.facebook.com/chasereinerseo/
Website: https://chasereiner.com
Join My Discord Server: https://discord.gg/KKtY5Ah
Join My Facebook Group: https://www.facebook.com/groups/whitehatseonetwork/
Have a question, or want SEO services, email me: hello@chasereiner.com