Craig Campbell on agency life, black hat SEO and expired domains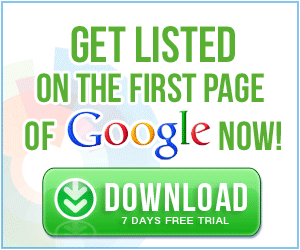 In this episode of the Niche Website Builders Podcast, Adam Smith talks to Craig Campbell, who has been working online since the start of the internet. Craig is a search engine optimization (SEO) expert based in Glasgow.
Craig discusses his experience running and then closing his own agency, finding creative ways to make money online such as using black hat SEO, and the story behind him owning a famous United Kingdom politician's expired domain name.
Links:
Craig Campbell – https://www.craigcampbellseo.com/
Craig Campbell on YouTube – https://www.youtube.com/channel/UCPeOzstGV1FB0cGSBg2piDg
Craig Campbell's Digital Marketing Podcast – https://www.craigcampbellseo.com/digital-marketing-podcast/
Niche Website Builders: Aged Domains – https://www.nichewebsite.builders/domains
Niche Website Builders: Resources – https://www.nichewebsite.builders/resources
Niche Website Builders – https://www.nichewebsite.builders/
Niche Website Builders Podcast – https://podcasts.apple.com/us/podcast/niche-website-builders/id1548013326
Niche Website Builders on YouTube – https://www.youtube.com/channel/UCDX_rVwDP_IQVx1tjn_h8dQ
Niche Website Builders on Facebook – https://www.facebook.com/nichewebsitebuilders/
Niche Website Builders' Email – team@nichewebsite.builders