Father and Son Warhammer 40k! Dark Angels vs Orks. 40k in 40m Season 3 Ep 14.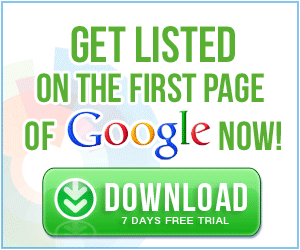 Chris Jones is back and this time he is facing James Jones, but not James Jones the Ork player you know already, but James Jones his son the Ork player. It will make sense when you are watching the video trust me.
The immersive battlefield is brought to you by Gamemat.eu
Use our promo code on their website to get an 11% discount at checkout.
https://gamemat.eu/
Code: POT11
(case sensitive)
If you enjoy our content and want to support us, get early access to battles, and join our growing community on Discord consider our Patreon.
https://www.patreon.com/playontabletop
Chris is a Warhammer Hero and deservingly so for his love and dedication to the Dark Angels. His community work has helped tabletop gamers be incredibly positive influences for local charities and people that need help.
In this special 40k in 40m Chris brings out his Dark Angels for a fun match with his son, James Jones. Army lists:
https://pastebin.com/3Mm1fzKB
MB01MGMHCPGFNF6