Recettes SEO pour startups gourmandes – Walid Gabteni – WEB2DAY 2017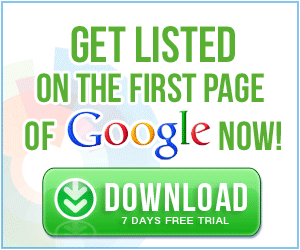 WALID GABTENI – CONSULTANT SEO @LIGHT ON SEO
Des conseils SEO concrets adaptés à la particularité des startups et leur volonté de croissance rapide. Quelles stratégies SEO selon le type de startup, conseils concrets pour se positionner, mix de techniques SEO White Hat et SEO Black Hat.
—————————
The Web2day festival is 3 intensive and festive days dedicated to digital trends and innovations.
It's a unique opportunity to meet with European startups, investors, media, influencers, big corporates in an exceptional setting and a relaxed atmosphere.
 
En savoir plus sur le Web2day et réservez vos places pour la prochaine édition :
http://www.web2day.co
Le Web2day est un événement organisé par La Cantine :
http://www.atlantic2.org
Crédit vidéo : Réalisation, Motion design & Scénographie : Mstream
http://www.mstream.fr
Musique Originale by Jasper Louise
http://www.jasperlouise.com
Enregistré à Stereolux
http://www.stereolux.org