SEO Anchor Text: How to Optimize Anchor Text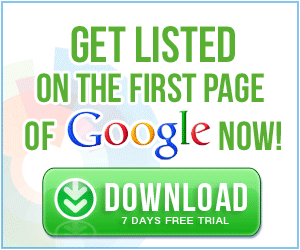 In this video, SEO Anchor Text and How to Optimize Anchor Text For Optimal Results.
I break down the three most important factors when looking at anchor text for search engine optimization and your link building. These 3 things covered in today's video are.
1. Each search engine result is different so are the anchors for ranking.
2. See what anchor text types are winning for your niche and search results. If exact is winning for your industry and it is the industry backlink standard you will need to build exact match anchor text to win rankings. Same goe with partial or LSI anchor text if a LSI term or perhaps partial anchor is prominent in the top rankers than use what is giving the competitive edge.
3. More is not better , when it comes to anchor text and backlinks. Quality beats quantity .
By seeing what types of anchor text is being utilized by the top-performing websites and by utilizing variations of the same types of anchor text along with higher quality more relevant backlinks you are putting your website and your business on the fast track to success.
If you have any questions related to search engine optimization or if you have future anchor text questions feel free to ask below.
Thank you for taking the time to watch this SEO anchor text video on how to optimize anchor text.
Chris Palmer SEO – Internet Marketing Services
30 W Broad St fl2
Tamaqua PA 18252
(570) 810-1080