SEO Tips and Tricks | Sarah Arrow | Masterclass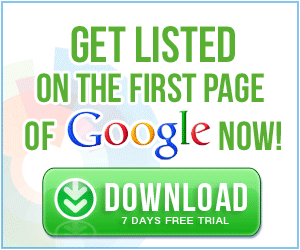 SEO tips and tricks. Come and spend 40 minutes in SEO tips for beginners and you'll discover what to optimise your homepage, contact page and about page for, as well as learning the language of SEO. Even if you don't do it yourself, you'll know exactly what to ask your SEO expert to do, and you'll even know what they're talking about!
In this lesson you are going to learn about keyword research, SEO terminology, SEO dos and don'ts, why your keywords should be popular, rankable and relevant, and so much more! The right keywords will drive the majority of traffic to your website. That is why it is so important to understand what keywords are a good fit for your specific website and business.
Sarah will also talk about other factors that define your website ranking in Google, such as having an SSL certificate, and optimising your website for mobile devices.
About Sarah Arrow:
Sarah Arrow is an accidental digital marketer. She joined her husband's transport company after maternity leave and had no idea how to market the business. That was in 2006. By 2010 they had a bigger digital footprint than DHL, UPS and Fedex combined. Not too shabby for a small regional transport company! Search played an interesting part in how their business was found, and Sarah is going to share the easy parts in SEO tips for Beginners.
About Namecheap's Expert Summit 2021
https://www.namecheap.com/guru-guides/summit/edition/2021/