The Future Of Digital Marketing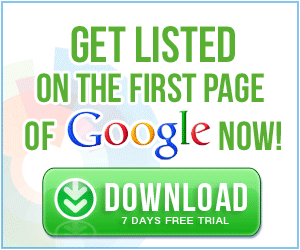 Over the last few years I have run paid traffic for massive companies like 3M, big public figures like Kevin Harrington and Pat Flynn, well-known companies in our industry like Rival Media, dozens of $10M+ a year businesses and numerous affiliate offers. At the same time, I have seen the incredible success of companies like Purple, Dollar Shave Club, Squatty Potty, Bark Box and Harry's. Lastly, we have seen Facebook and pretty much all major platforms make aggressive changes that focus on protecting their users like Facebook launching the customer satisfaction score and surveying users post purchase.
What this says to me is that the companies who will achieve the most success in 2019 and beyond are the ones who invest heavily in the post-purchase experience, the ones who deliver the highest quality products on time and the ones who develop a truly unique brand that sets them apart. This will lead to increased conversion rates and higher customer lifetime values, which in turn will allow these companies to pay out more aggressive CPAs and scale more rapidly. As a performance marketer these are the companies you'll want to work with. Instead of having to fight the negative comments about product quality and speed of delivery we will get a boost from all the positive word out mouth both in the comments and online when potential customers hit Google or YouTube to learn more about the respective product.
Read my full response at https://medium.com/@maxwellfinn/the-future-of-performance-marketing-going-from-black-to-white-hat.