Types of Search engine optimization, White hat SEO, Black hat SEO | Learn Digital Marketing in 2020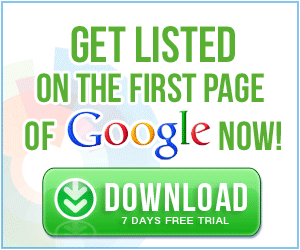 Search Engine Optimization are of two types :
1) White Hat SEO
2) Black Hat SEO
what is White Hat SearchEngine Optimization :
1. Prioritize Quality Content
2. Satisfy The User Intent
3. Focusing on Mobile First ( Mobile responsive AMP )
4. Claim Your Local Business Listing (GMB)
5. Make User Experience (UX) a Priority
6. Excellent Keyword Research
7. Focus on Content Marketing
8. Utilize Schema Markup
9. Quality Link Building
**Stay Future-Proof with White Hat SEO**
what is Black Hat Search Engine Optimization :
Content Automation
Doorway Pages
Hidden Text or Links
Keyword Stuffing
Reporting a Competitor (or Negative SEO)
Sneaky Redirects
Cloaking
Link Schemes
Guest Posting Networks
Link Manipulation (including buying links)
Article Spinning
Link Farms, Link Wheels or Link Networks
Rich Snippet Markup Spam
Automated Queries to Google
Creating pages, subdomains, or domains with duplicate content
Pages with malicious behaviour, such as phishing, viruses, trojans, and other malware.
I hope you have got some better quality content regarding search engine optimization types and techniques.
Please subscribe to my youtube channel and stay connected.
Digital marketing in 2020
Search Engine optimization
search engine marketing
Google AdWords
campaign optimization
lead generation
demand generation
#like #share #subscribe #digitalmarketing