USA: World's best hackers talk privacy at Black Hat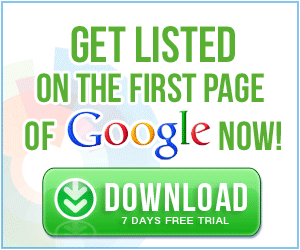 Video ID: 20140808-012
W/S Conference
SOT, Mark Jaycox, Legislative Analyst for the Electronic Frontier Foundation (in English): "For the domestic policy, my big fear is that we are going to have a world with neither; with no security and no privacy as a result of these things."
W/S Conference
SOT, Mark Jaycox, Legislative Analyst for the Electronic Frontier Foundation (in English): "It is very difficult to have a perfect big data analytic system; and we have seen that time and time again and the NSA revelations. And I think this reliance on this big data and the reliance on this mass surveillance maybe is at the expense of traditional investigative techniques."
M/S Banner 'Black Hat'
M/S Las Vegas sign
SCRIPT
Mark Jaycox, Legislative Analyst for the Electronic Frontier Foundation, spoke at the 17th annual Black Hat Convention in Las Vegas on Thursday.
Speaking during his presentation entitled 'Nobody is Listening to Your Phone Calls. A Debate and Discussion on the NSA's Activities,' Jaycox said the unveiling of NSA mass surveillance sparked fear in him that the world soon have no privacy or security left. Jaycox added that NSA revelations have shown that reliance on "big data" has come to substitute "traditional investigative techniques."
Black Hat concerns itself with the latest developments in security research, developments and trends.
Facebook: http://www.facebook.com/Ruptly
Twitter: http://twitter.com/Ruptly
LiveLeak: http://www.liveleak.com/c/Ruptly
Google Plus: http://google.com/+RuptlyTV
Instagram: http://www.instagram.com/Ruptly
YouTube: http://www.youtube.com/user/RuptlyTV
DailyMotion: http://www.dailymotion.com/ruptly
Video on Demand: http://www.ruptly.tv